Share
After winning the 2010 African cup that had just passed, Hassan Shehata to fight various countries to train soccer teams. Understandably, the 2010 African Nations Cup trophy, the means Hassan Shehata has led Egypt became champion for the third time in a row.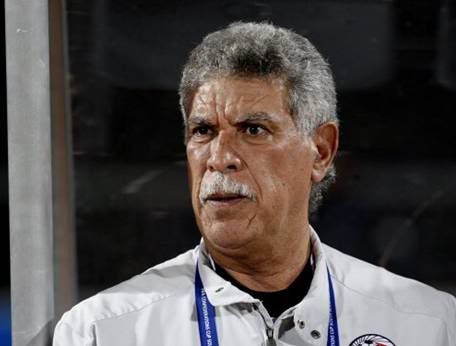 One of them is interested in Israel. Even the football world to accept Israel has a lot of this news. But what Hassan Shehata response?
"I'd rather die of hunger than to train Israel," he told the Egyptian daily Al-Masry al-Youm, today Tuesday (9 / 2), a few hours ago. "I can understand that Israel will be very jealous of the success of the Egyptian national team. But from my perspective, it is not possible for me to set foot in Israel or to train his team-even if though Israel is the only country in the world who want to hire me. "

He continued: "How the Zionists think that I will train the killers of children and the elderly? How can I work to train a team representing the nation colonizers? "

"From since I was born, I had heard about the murder of Israel against the Arabs, from the city to the village." He added.

This veteran coach, who was nicknamed by the press Egypt as "The Teacher", now seems to be more concentrated to deliver the Egyptian national team qualify for the 2014 World Cup in Brazil.

Well, apparently, the Egyptian authorities and politicians need to emulate this old man: say no to the Jews!.

tvauliya.wordpress.com

Tags:
Share
Related Post