Share
If you play "hide" him, he would always win because he is difficult to find.

He could really blend with the natural surroundings, blending the color of moss and skin melt into one.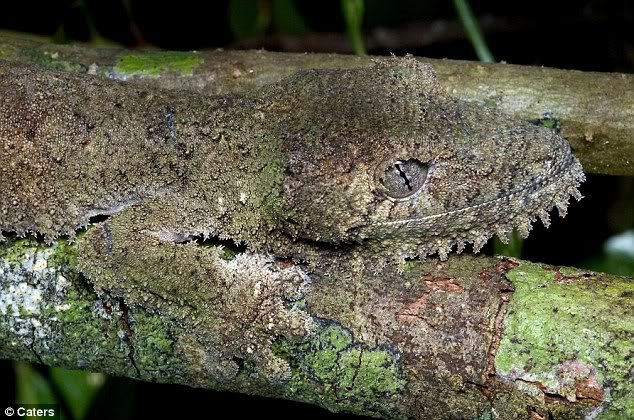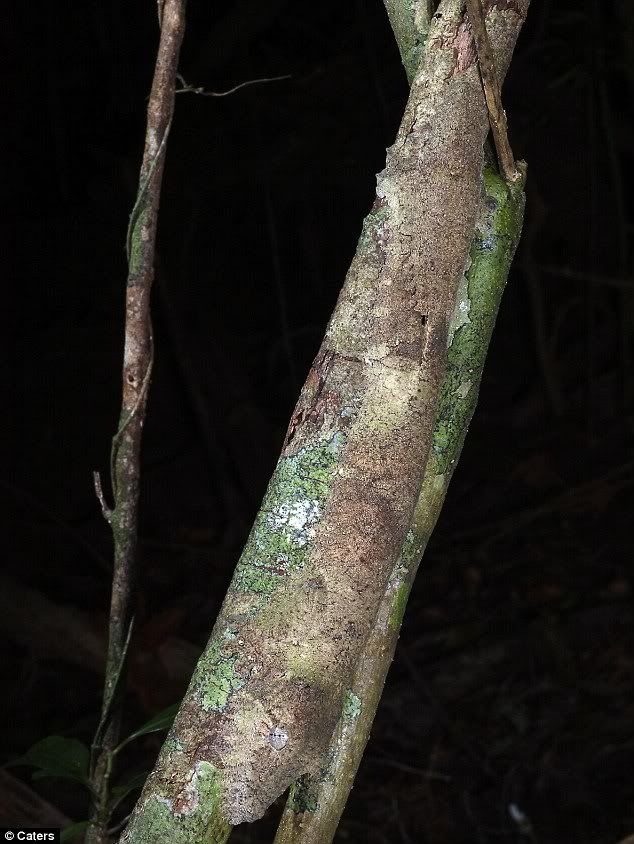 Although difficult to see by eye, but there are a lucky photographer to capture images of this animal.


They are the couple who came from Texas, Gregory and Mary Beth Dimijian. They capture the wild animals in national parks de la Montagne d'Ambre, Madagascar.


Tags:
Share
Related Post