Share
The following is the list of Plants able to drive mosquitoes:


1. Bunga Geranium/tapak dara(Geranium Flowers/tread virgin)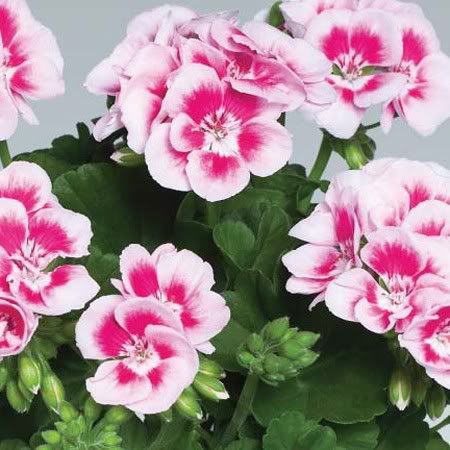 These plants contain a substance that is easy to fly in the air around it. Geranium is very easy to be planted directly in pots or the ground, if the pots can we move into the room. usually sold at a price: RP 25.000, - per pot
2. Bunga Lavender (Lavender Flower)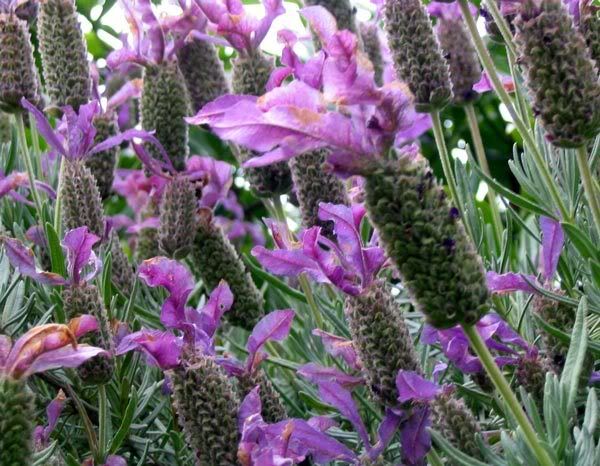 This plant is native of the Alps in the country "Switzerland" the color purple, clustered tip of the stem. These plants are usually adorned meadows at the foot of the Alps was beautiful. But mosquitoes do not like, because the smell of this flower make mosquito dizzy. Why? Because lavender contains linalool and lynalyl acetate. Both these substances can be obtained from the distillation process to be made into anti-mosquito.
Do we have to distill lavender flowers? Why bother dong, we just planted them in pots or the ground near our bedroom window. cost about 5000-7000 rp / plastic bag, size 3 x 5 cm, about 30-50 it was ready planting lavender seeds.
3. Rosemary Flower
The smell of this flower as Talon oil, fragrance is not it? But mosquitoes do not like, mosquitoes can be stressful and averse approach. The plant will grow well under sunlight and sufficient water needs. Rosemery flowers planted in suitable soil in pots or even window near the door. Price rosemary plants per pot with 50 cm height range 10,000 - Rp15.000
4. Citrosa mosquito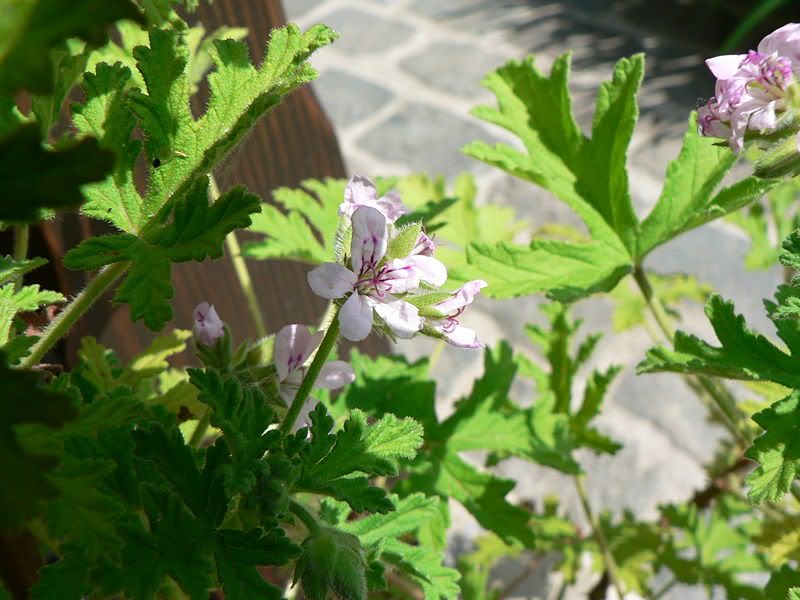 This plant is the enemy of mosquitoes and very fond of the sun. treat fairly easy and requires no special treatment, only with water and fertilizer. when touched, the plant emits a smell of lemon is very strong that will repel insects. This plant comes from the Dutch. for the price i not know, because the flower import so hard to find.
6. mintrosa of lady diana
Almost the same as cintrosa plants, these plants also hated the mosquito. maintenance very easy and is usually used to decorate the house plants. This plant also releases a scent or smell very strongly that it was hated by mosquitoes. This plant comes from the Dutch. as citrosa, difficult to get these imported flowers.
8. kecombrang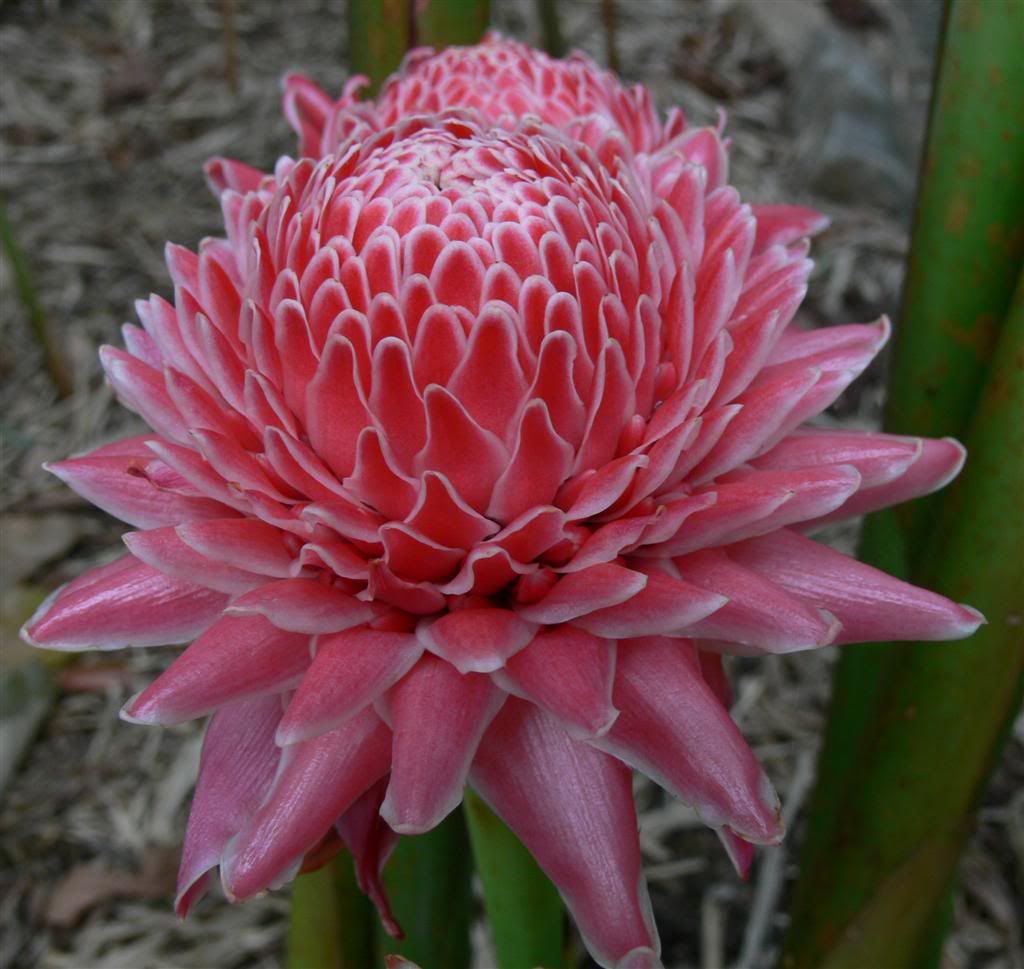 Etlingera, kantan, or honje (Etlingera eliator; Nicolaia elatior synonym, Phaeomeria speciosa) is a kind of herb plants and is an annual plant that terna-shaped flowers, fruits, and seeds are used as vegetables. This interest also can ward off mosquitoes. Other names are kincung (Medan) and SIANTAN (Malaysia). Thai people call it kaalaa. These plants cost only 1500/1.
Tags:
Share
Related Post